A Day in the Life of a SS
A few weeks back I posted about Leigh Brandt and explained how she has now become a road cyclist.  My friend @bikerly shot back and said that he'd much prefer to see some Fixed Gear eye candy…..so this one's for him, sort of.  Instead of a bunch of fixie shots, today we have a photo post capturing the day in the life of a Single Speed bike (as shot by Justin Moore).
These are some beautiful pictures and I hope all of you enjoy them.  If so, you can thank @bikerly for putting on the pressure.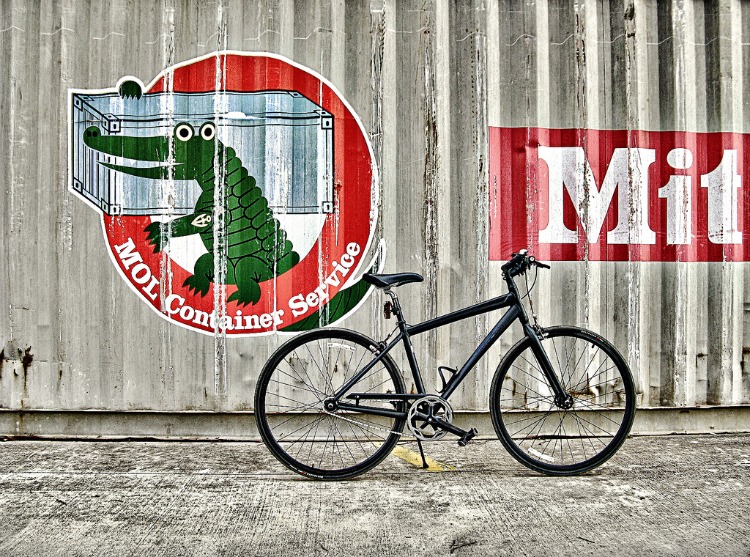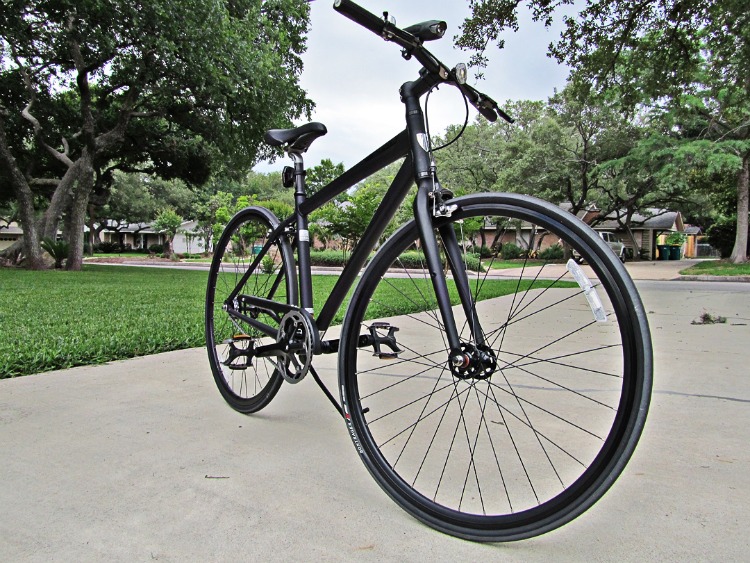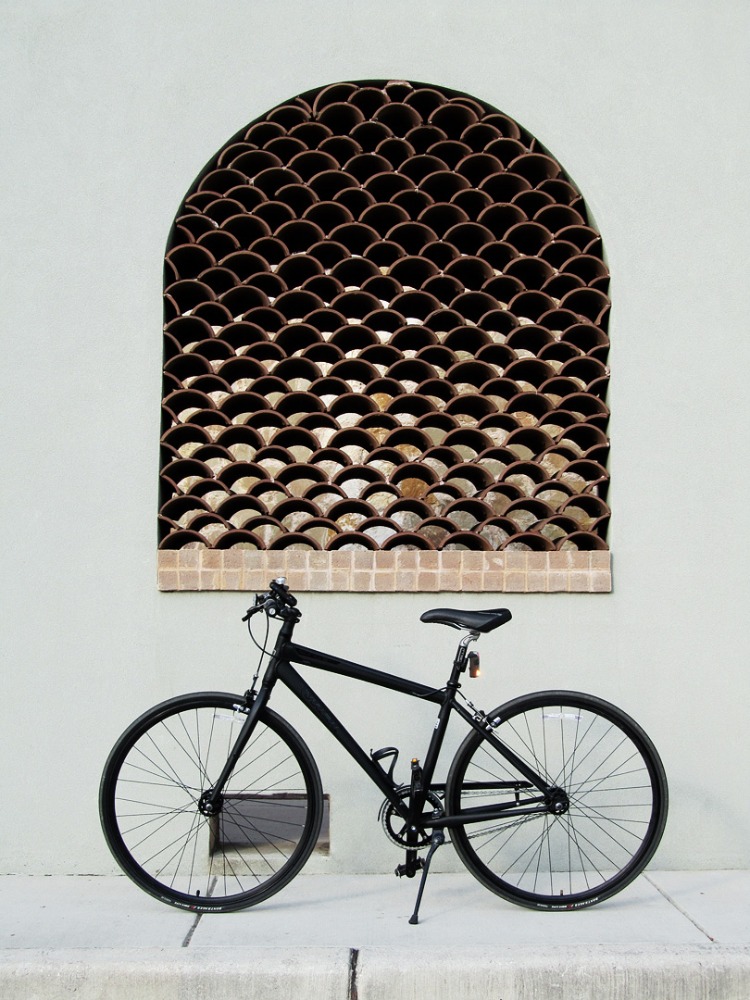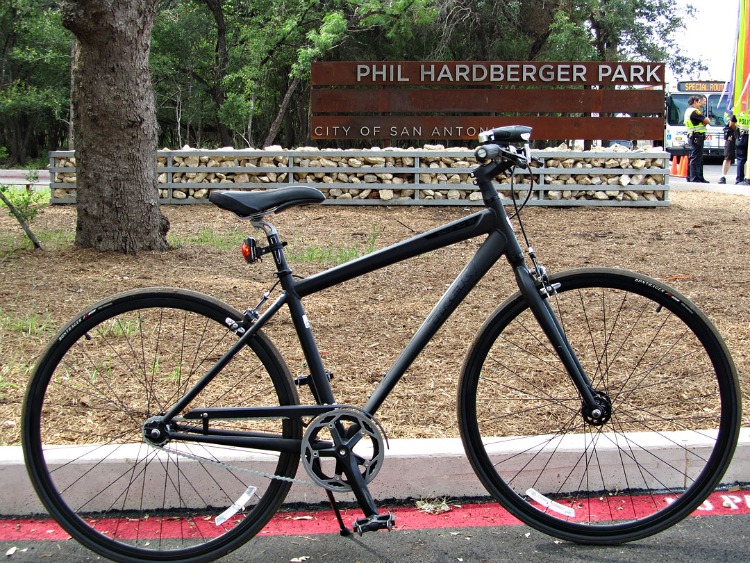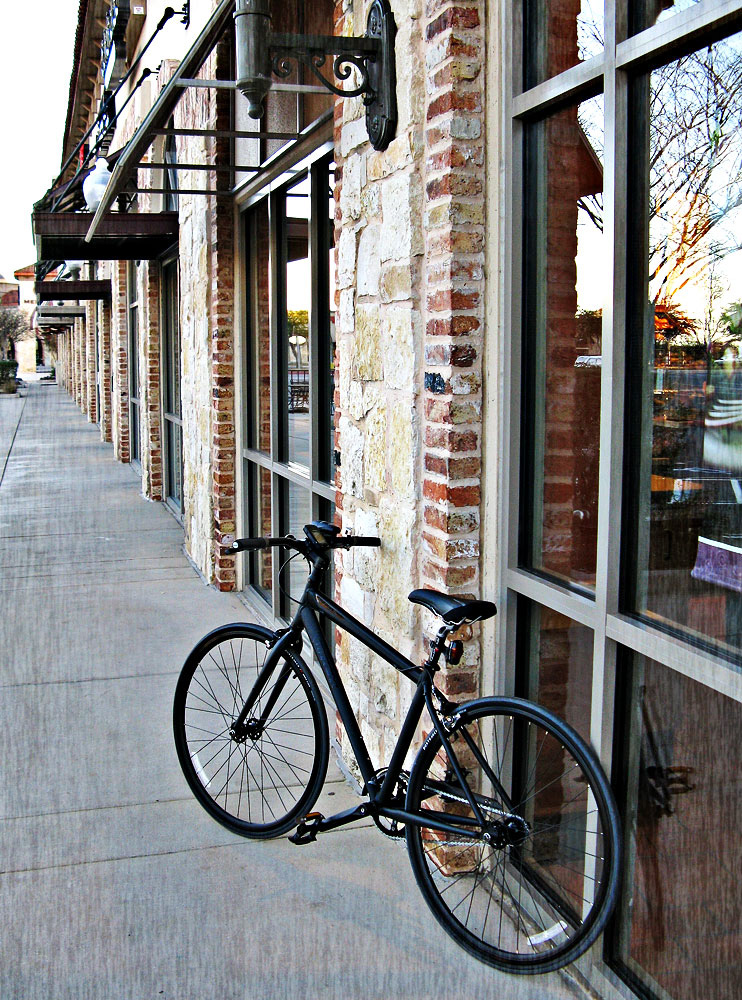 Justin Moore is a native of San Antonio, TX and since 2006 has accumulated over 12,000 miles and more than a 1,000 hours of bicycle riding. Justin is a certified League Cycling Instructor who teaches bicycle safety classes that are part of the nationally recognized Smart Cycling program. As an instructor for the League of American Bicyclists, he teaches cyclists how to use their bicycles for fun, transportation and fitness. As a feverish cycling advocate, he frequently attends meetings with city, county and state officials to help promote cycling education and to promote investments in bicycling infrastructure. Justin is an instrument-rated private pilot and has been a professional photographer just over a decade.  For more of Justin's photos and to read his blog, please visit him at www.bikegurus.com.
"It is by riding a bicycle that you learn the contours of a country best, since you have to sweat up the hills and coast down them." – Ernest Hemingway