#bikeschool: Tag Lines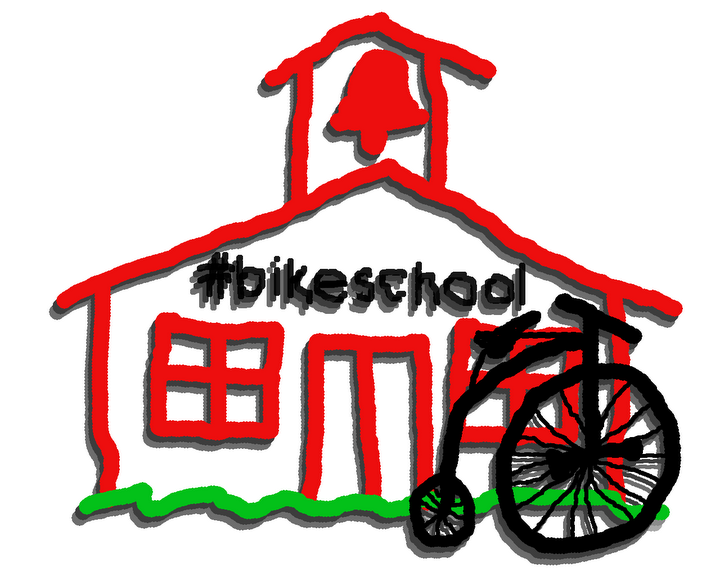 We had a great #bikeschool session last week; good attendance, great answers and no injuries. If you couldn't be with us then you missed a corker as always but you can always catchup with the #bikeschool questions and answers by going back through the Twitter timeline HERE. As the evenings professor I asked for ideas for a new #bikeschool catchphrase.

We hadn't meant to entice you all in to doing our work for us and assisting with the creative process of running #bikeschool or LovingTheBike.com but with so many great answers we decided it was probably only right that we offer up a prize for all your hard work… So don't let me ever hear any of you saying The Boss, The Hoserhead and the dancing monkey don't look after you!
Below are some of the answers from the night that we have picked for you to vote on. There is the possibility for some late entries to make it into the line-up but the closing date for new entries will be Wednesday 1st of February 2012 at Midnight GMT. Have a read of the tweets below and vote on which one you think should become a #bikeschool catchphrase to help spread the love.
Option 1 – @noteon
Option 2 – JuiceLee337
Option 3 – @PinkChickRunner
Option 4 – @twittyboyd
Option 5 – @johntrendler
Op

ti

on 6 –

@jenfairfax
Option 7 – @lizbon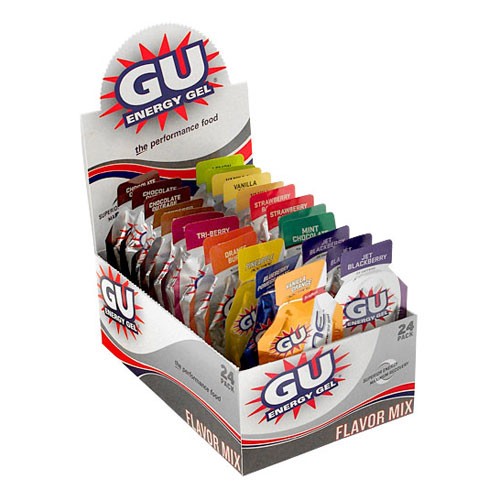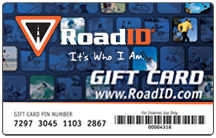 We have a great prize pack for this competition from two of our #bikeschool sponsors GU Energy and RoadID. Up for grabs is a GU Energy Flavor Mix pack and a $35 RoadID gift card which will keep you on the road for longer and safer whilst you do it.
Time to Vote:
To vote all you need to do is leave a comment below and let us know which option you think is the best and most suited to #bikeschool. If you have your own idea that is entered below before the closing date it may be entered into the competition but this will only be after a shortlist has been decided on. Please don't vote for ideas left in the comment section, only votes for ideas above with OPTION numbers next to them are eligible for the competition. The closing date for votes is Sunday the 5th of February at Midnight GMT and the winner will be announced shortly after that.
Good luck to everyone and thanks again GU Energy and RoadID… let the voting commence…
Stevie