#bikeschool: We Are Family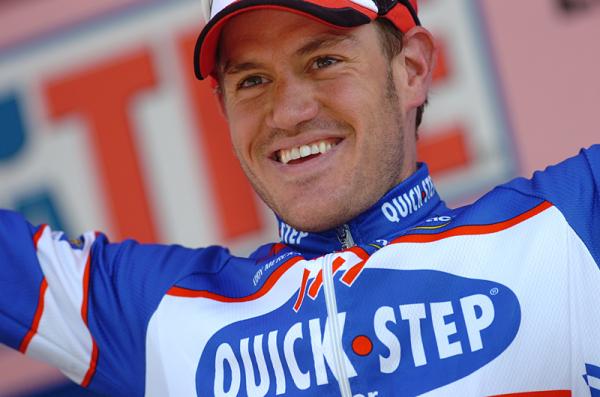 Monday the 9th of May 2011 saw a tragic chain of events that will change the present lives and futures of a vast array of people due to the sad loss of a young professional cyclist, Wouter Weylandt. The exact facts and events of that day may never known by the fanatical public but due to the circumstances of Weylandt's death and the reactions of some of his colleagues that were on the Passo del Bocco that day, this may be a good thing.
For the sword outwears its sheath, and the soul wears out the breast. And the heart must pause to breathe, and love itself have rest.

-Lord Byron (1788-1824)
Wouter Weylandt 09/27/84 – 05/09/11

Like many, I shed a tear or two last Monday whilst watching the live pictures of Stage 3 of the Giro d'Italia on Eurosport. Many on Twitter prayed that what we had seen would not result in the ultimate sacrifice for ones' sports but would, if our faith prevailed, turn in to a story of miraculous survival and recovery worthy of a sport which often asks so much from it's competitors. More tears were shed the next day during the neutralized precession stage which was a beautifully poignant display of the how the millions of people across the world, within and surrounding the sport, are interconnected in some small way.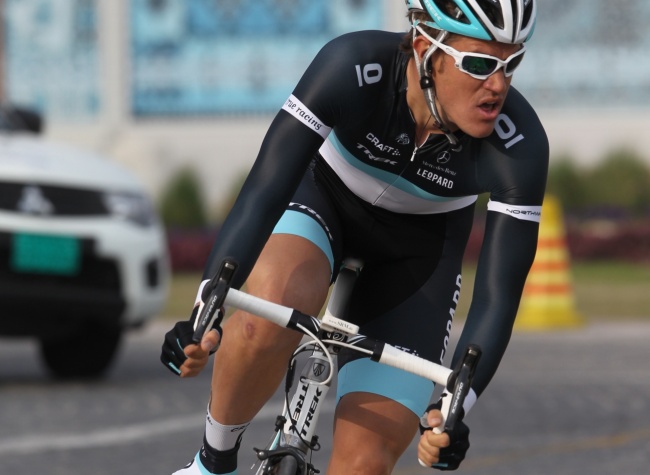 The sad death of Wouter Weylandt effected me emotionally more than I would have expected such an event to. In a professional capacity I see death on a very regular basis compared to most people, almost daily, and there are also news items of celebrity deaths taking up the final 30 seconds of air time on TV channels every week across the globe. So what was it about this event that struck such a fragile chord in me? It's true that Wouter was only 1 month older than I am but I don't think this was the only reason. I still haven't quite put my finger on the reasons behind my reaction, but feel supported in the knowledge there are many others out their that felt the same things as I did. Anyway, please forgive me as this was not meant to be a self-important, cathartic session. More a slap to the senses.
A moment in time
When Fabio Casartelli died in July of 1995 I was only 10 years old and knew very little about cycling other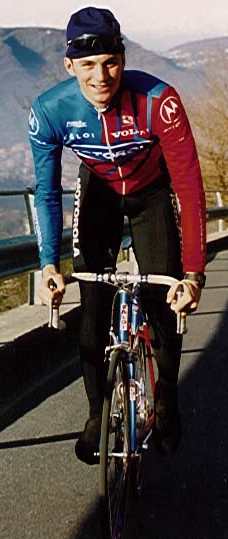 than I could do really long rear-wheel skids if I got enough speed up. However as my passion for this sport and lifestyle has grown, I have immersed myself in the history of how it has developed and progressed over time and in my opinion, no one incident has affected 'cycling' as a whole more than the death of Casartelli on the Col de Portet d'Aspet. There was much speculation after Casartelli's crash about whether a helmet would have saved his life, mainly sparked by the differing opinions of Gerard Porte, the Tour's senior doctor and Michel Disteldorf, the French doctor who examined Casartelli's body on behalf of the coroner in Tarbes, where the rider was flown by helicopter after he crashed. Porte claimed that the question of protection was academic since the fatal blow was to an area of Casartelli's head that would not have been covered by a helmet. Disteldorf disagreed on the location of the fatal blow and the difference a helmet could have made. This argument regarding the wearing of helmets and the benefits they provide is still raging today and it seems you are either for or against them and there can be no in between.
Casartelli's death started the ball rolling on this debate and, although the UCI did not change their policy and begin to make helmets mandatory until March 2003 following Andrei Kivilev's death at Paris-Nice, the debate had begun. Coupled with public perception and the progression of technology, thankfully not wearing a helmet is now quite a taboo and many lives have been saved because of it. I'm not going to bombard you with figures and graphs about the how much more likely you are to survive serious injury by wearing a helmet, because the 'dark side' has very similar figures and graphs negating such arguments. This is a simple matter of common sense. Some may say I'm being naive about the benefits of a helmet and all I can say to that is that I admire your stupidity, but I'll be naive in my helmet thanks!
I understand that certain parts of your own country may not make it mandatory to wear a helmet, but I implore you to do so (please check your state's mandatory requirement here). As cyclists we seem to spout a never ending, dull whine of the problems that pedestrians and motorists cause us in our quest for two-wheeled Zen. But should we really start such arguments when we as a community do not take the most obvious and beneficial steps to protecting ourselves. Do yourself a favour and wear a helmet, however short the journey is. Think of it as being part of history and please, spread the word.
Until next time, stay safe and keep Loving The Bike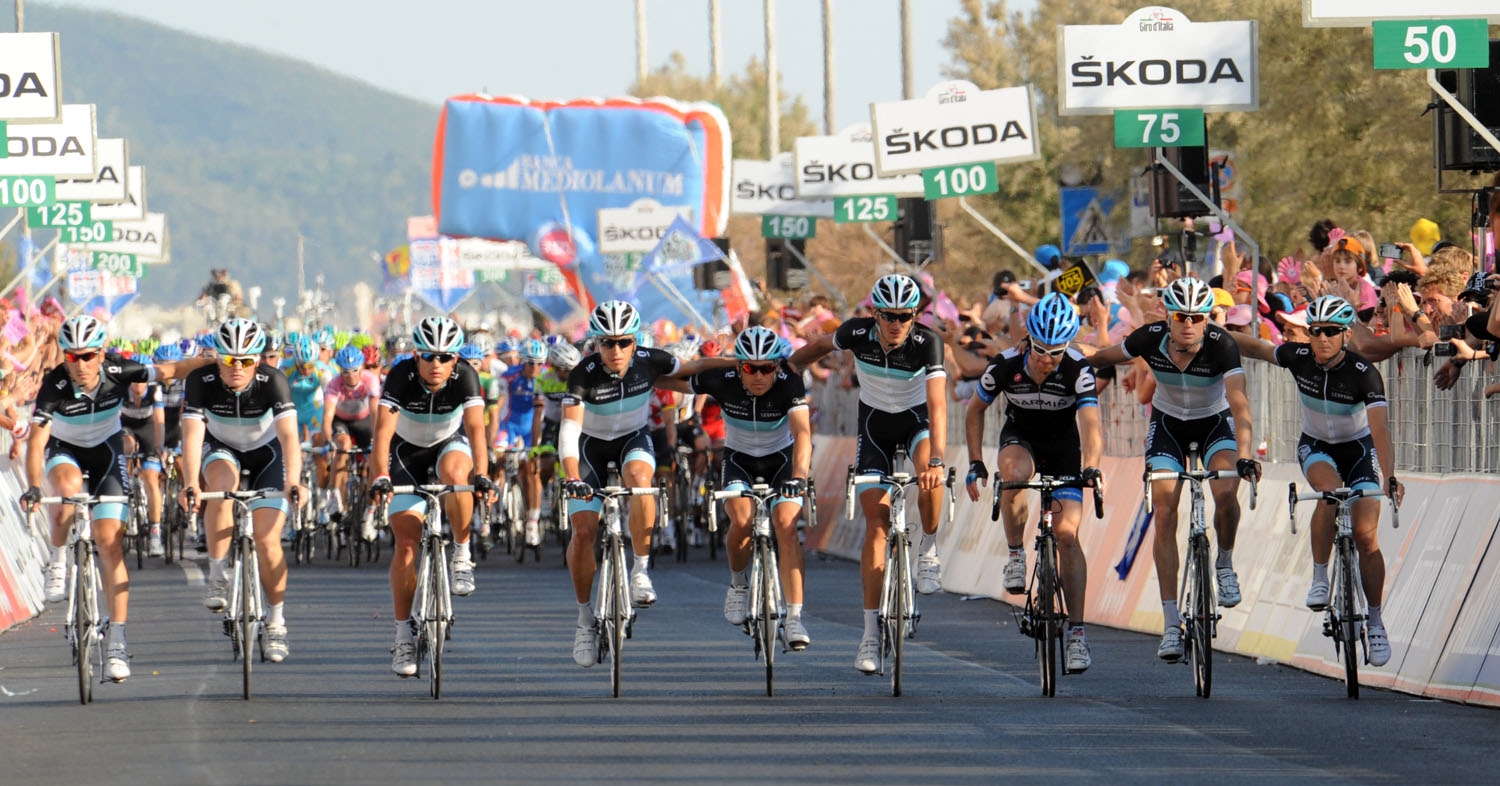 To continue to support the family of Wouter Weylandt in this difficult time, please donate here and add a tribute Twibbon to your Twitter or Facebook profile here.