Enjoy the Competition. Enjoy Your Ride
Before moving to the Caribbean, one thought that ran through my mind was the idea of possibly learning a new sport or activity that would suit me perfectly.  I was of the belief that maybe there was a sport out there that would come naturally to me.  A sport that wasn't even offered in North America.
Because of my move to St. Kitts in 2002, I did discover a sport that has become a huge part of my life.  However, it wasn't a sport unique to the Caribbean.  This is a region where Cricket and Soccer (called Football here) are extremely popular National sports.  But it was on St. Kitts that I discovered Cycling…..well, Road Cycling.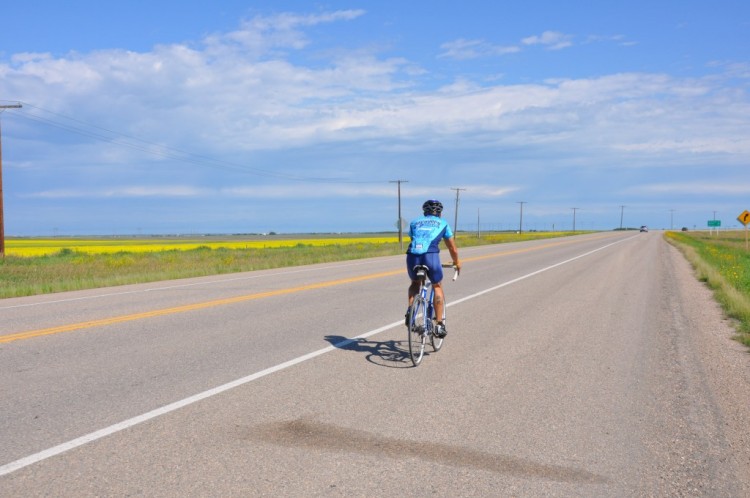 It may not have been one of the most popular sports on the island, but there was a nice sized following.  Becoming a cyclist is much more likely in a place like Canada or the United States, but I don't know if I would have developed the love I have for this sport if it wasn't for me being here.
Through all my worldly moves since St. Kitts, I have continued loving the bike and have done things on it that I previously wouldn't have thought possible.  I've biked hills that I didn't think were bikable.  I have went distances much, much further than what I used to think was far.  I've discovered a place where I can get away from my thoughts and simply be in the moment…..many times feeling like I'm in a state of meditation.  Best of all, I've surrounded myself with an amazing community of cyclists worldwide.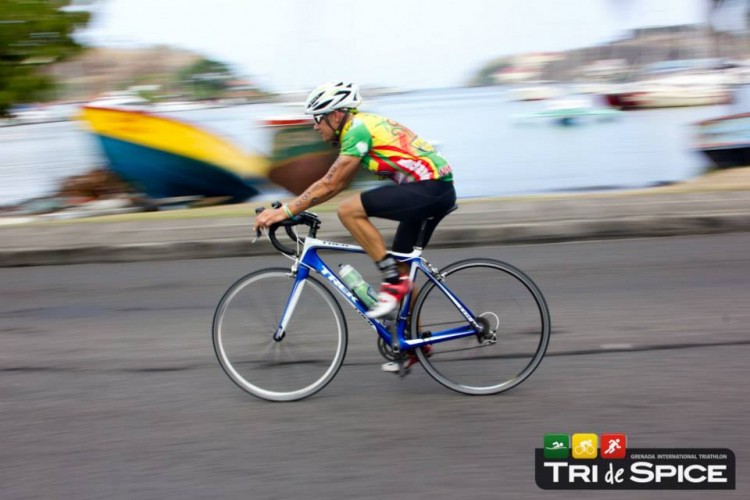 To me this sport is all about enjoyment and competing against myself.  Although I've competed a few times, I wouldn't call myself a competitive cyclist in the common sense of the word.  I might not be competing, but every time I'm on the bike I am training as if I am.  I do this sport for me and not so I can compare myself against others.
I somehow feel that turning this love for the bike into competitive thoughts would alter my admiration for the sport.  It's about me and my bike, and the joy I find in ripping up the road.  One of the appeals to me is the solitude….competing with others would change many of the things I love about it.
Competition is a part of life, but we must decide which areas that competition belongs.  Don't just compete for the sake of competing.  Never lose track of your love in order to achieve competitive success.  Some people are meant to compete and they live for the taste of victory.  Others, like me simply enjoy the ride.
I think the message I'm hinting at here is that we should never alter the things we love in our life.  Maybe give it a try to see how it feels.  But if it doesn't feel right, don't change your methods just to bring yourself to a different level.  Enjoy the Competition, or Enjoy Your Ride.  Do what is right for you.