X2Performance for the Ride…..and Run
I've previously posted about a great new product called X2Performance, and that I'm an ambassador of their company. Yes, they pay me to promote their product….but you know I wouldn't do it just for the money.  This stuff is the real deal, and I'm happy to spread the message.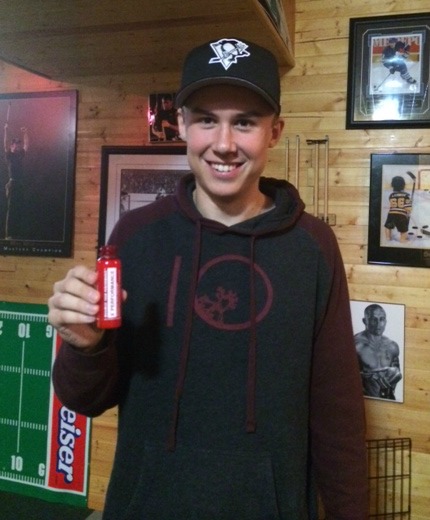 I recently received some free samples, and since I've already tried it out myself I decided to share it with my track star niece and nephew. Yeah, unfortunately they are more into running than cycling….but they sure are good at it.  My niece is ranked number 1 in Canadian University hurdles and broke her University record in the 60 meter hurdles last week.
I find that X2 has a nice taste, gives me a noticeable boost in energy for my ride, and also seems to aid my recovery….but I wanted to know how it worked for their run.
Of course my niece has to be careful with what supplements she takes, but after checking into X2Performance herself she saw that it didn't contain any type of banned or strange substances.
If you trust my opinion and would like to try it yourself, you can get your free sample here.  You do have to pay$5.95 for shipping, but still worth it if you ask me.